Blog Highlights Alleghany County
Comments off · Posted by admin in Uncategorized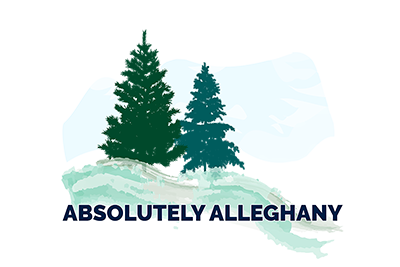 Dale Caveny, manager of the Blue Ridge Business Development Center, has begun a blog that features local individuals and organizations.
Absolutely Alleghany is dedicated to capturing the essence of the unique individuals, businesses and events that make Alleghany County a great place to live, work and visit. Located in the northern Blue Ridge Mountains of North Carolina, Alleghany County is a place with a strong sense of community and connection to the land.
No tags
Comments are closed.