Silver Screenings: Classic Movie Showcase Airs on ACTV
Comments off · Posted by admin in Uncategorized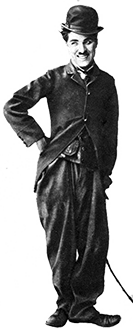 Silver Screenings is a classic movie showcase produced, locally by Imaging Specialists in Sparta, North Carolina. It airs Friday nights at 10pm, on ACTV and is re-run several times each week.
Episodes include silent movies, early cartoons, and classic serial dramas, with spots for area sponsors.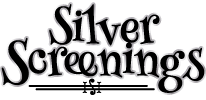 No tags
Comments are closed.